There's More to Contacts than Meets The Eye
Contacts are a great way to break free from the responsibilities of traditional lenses, but what if your eyes don't fit the usual mould of common GP and soft contact lenses?
In this case, our scleral lens specialist, Dr. Charbonneau, would love to show you how scleral contacts can help provide the clarity and comfort you've been looking for! Find out today if scleral lenses are suitable for you by booking an appointment.
If you're interested in what you can expect from the contact lens experience, please visit our Contact Lens Exams, Fittings, & Brands page for more information.
Book Appointment
About Scleral Contact Lenses
Scleral lenses are a specialty type of contact designed to be larger than traditional contact lenses, allowing them to rest on your sclera (whites of your eyes) instead of your cornea. Because of this size, the centre of the lens "vaults" over your cornea, providing clear vision and comfort for people who might struggle with issues like keratoconus or dry eye.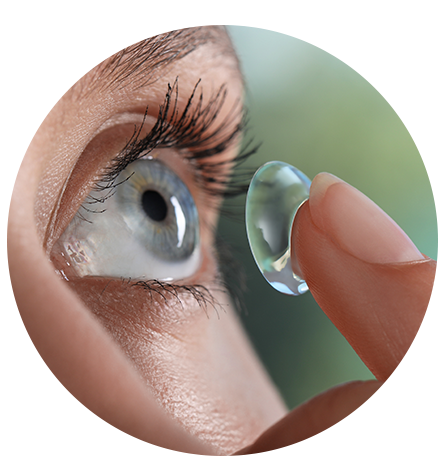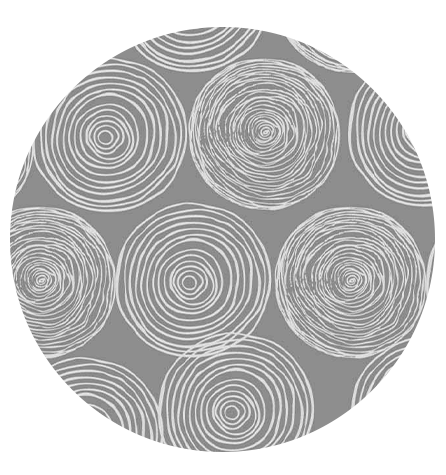 How Scleral Lenses Can Help
After performing a comprehensive contact lens exam and fitting, we can determine if scleral lenses are right for you.
During this appointment, we'll measure your eye's shape and size, determine your lens prescription, and look for potential concerns that scleral lenses could help address.
Keratoconus
Keratoconus is an eye condition that develops with the cornea thins over time, causing it to bulge forward. This issue can affect your vision quality and make it difficult to wear traditional contact lenses.
Scleral lenses can help by "vaulting" over your cornea, providing comfort and clarity.
Dry Eye Symptoms
Dry eye can seriously affect the comfort of your contact lenses, but scleral lenses are a great way to manage this discomfort and achieve clear vision.
By "vaulting" over the cornea, these lenses leave a space between your cornea and lens to allow tears to accumulate, soothing your dry eye symptoms
Hard-to-Fit Eyes
In some cases, traditional GP and soft contact lenses might not provide the comfort or clarity you want. There are several reasons why this could happen, but scleral lenses can help address these concerns.
See the Difference Scleral Contacts Can Make
You can order your contact lenses through our e-store or give our Contact Lens department a call!
If you're struggling with traditional contact lenses, we're here to help. Start seeing the world with clarity by booking an appointment today.
Book Appointment
Where to find us
Find us on the corner of Robertson Road and Westcliffe Road. We offer plenty of parking with accessibility-friendly options available.
We're closed on long weekends.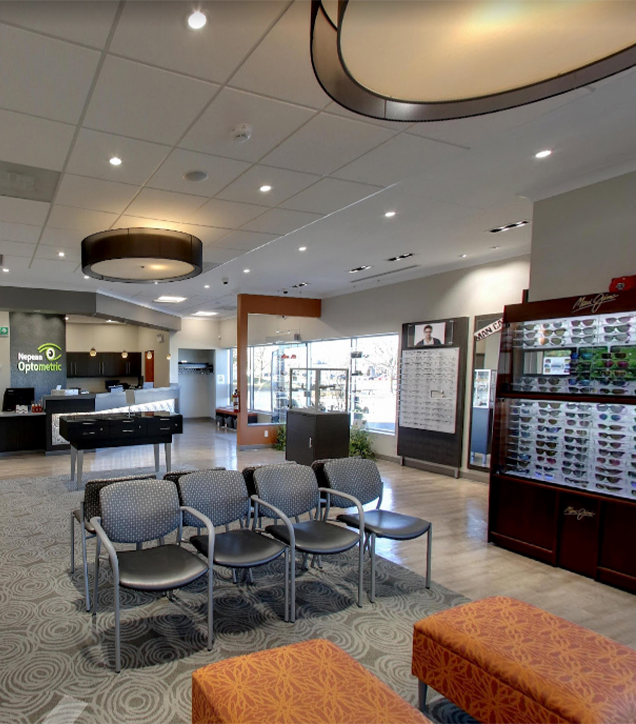 Our Address
24 – 2194 Robertson Road

Nepean

,

Ontario

K2H 9J5
Hours of Operation
Monday

:

8:30 AM

–

6:00 PM

Tuesday

:

8:30 AM

–

6:00 PM

Wednesday

:

8:30 AM

–

6:00 PM

Thursday

:

8:30 AM

–

7:30 PM

Friday

:

8:30 AM

–

6:00 PM

Saturday

:

8:30 AM

–

2:00 PM

Sunday

:

Closed
Book Appointment




Check us out on Instagram
This error message is only visible to WordPress admins
Error: No feed found.
Please go to the Instagram Feed settings page to create a feed.