Finding the Right Vision Correction Solution
If you've ever worn glasses or contact lenses, you've probably thought about what life might be like if you didn't have to. Laser vision correction can help you wake up in the morning and enjoy the clear vision you've always wanted!
We can help you navigate the different types of refractive surgical procedures available and determine whether you are a good candidate for laser vision correction. After a comprehensive eye exam, we can help you understand your options and which style of laser vision correction might best suit your situation.
Schedule a consultation with our team today and find out which laser eye surgery procedure is right for you!
Who Can Benefit from Laser Vision Correction?
Anyone considering a refractive surgical procedure must first have a comprehensive eye exam and consultation. We need to take a detailed look at your eyes and understand your health history and lifestyle needs in order to help you achieve a positive outcome.
The great news is refractive surgery almost always decreases reliance on corrective lenses.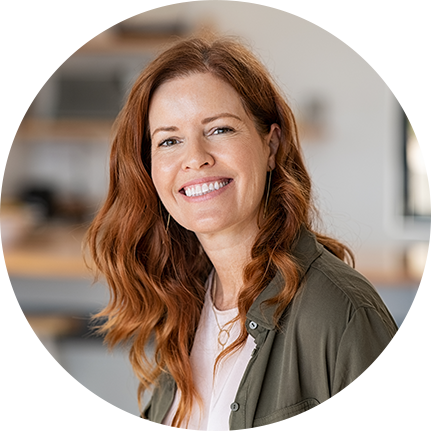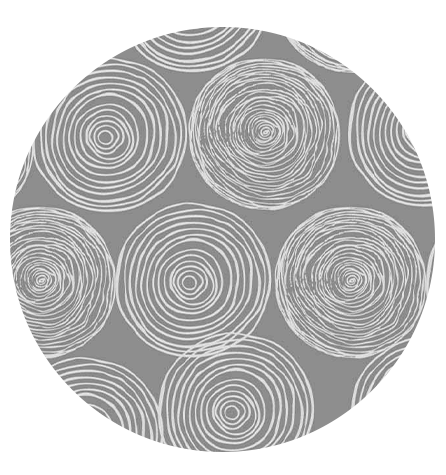 Your Expectations for Laser Vision Correction
Before your procedure, it's important that we discuss your expectations for the surgery. While many patients who elect for laser eye surgery see a significant improvement in their vision, some people still need glasses or contact lenses post-surgery.
In order to be considered a candidate for refractive surgery, your eyes must be in good health. Infections, severe dry eye, or recent trauma may mean you'll need to delay the procedure.
Here are a few other considerations for surgery:
You must be 18 years of age or older
Your refractive error must not be too great
Your prescription must be stable
To find out whether you're a candidate for refractive surgical correction, book an appointment today!
Understanding Your Refractive Surgical Procedure
Laser vision correction is a group of procedures—all just a little bit different—that use a laser to correct refractive errors in your vision.
Technological advances have made several types of refractive surgical correction possible, but the 2 most common types remain LASIK and PRK.
LASIK
Laser-Assisted In Situ Keratomileusis (LASIK) involves a surgeon cutting a flap in your cornea. This flap is then folded back, and the remaining layers are reshaped with a precision laser.
Once the reshaping is complete, the surgeon will return the flap to its original position, and the cornea will repair itself. Post-surgery surveys report high levels of satisfaction with LASIK.
PRK
Photorefractive keratectomy (PRK) involves the surgeon removing the top layer of the cornea altogether, then reshaping the remaining layers.
Before the procedure begins, patients are given numbing eye drops. The surgeon also places an eyelid holder to prevent blinking. Then, the surgeon removes a thin layer of cells (the epithelium) from the cornea. Patients are then directed to focus on a target light. Finally, the surgeon uses a computer-guided laser to reshape the cornea.
Is Laser Vision Correction Right for Me?
As with any surgical procedure, there are risks associated with laser vision correction. Our team can help you understand the risks and support you in making an informed decision.
Book an appointment to schedule your consultation today and learn about laser vision correction.
Book Appointment
Where to find us
Find us on the corner of Robertson Road and Westcliffe Road. We offer plenty of parking with accessibility-friendly options available.
We're closed on long weekends.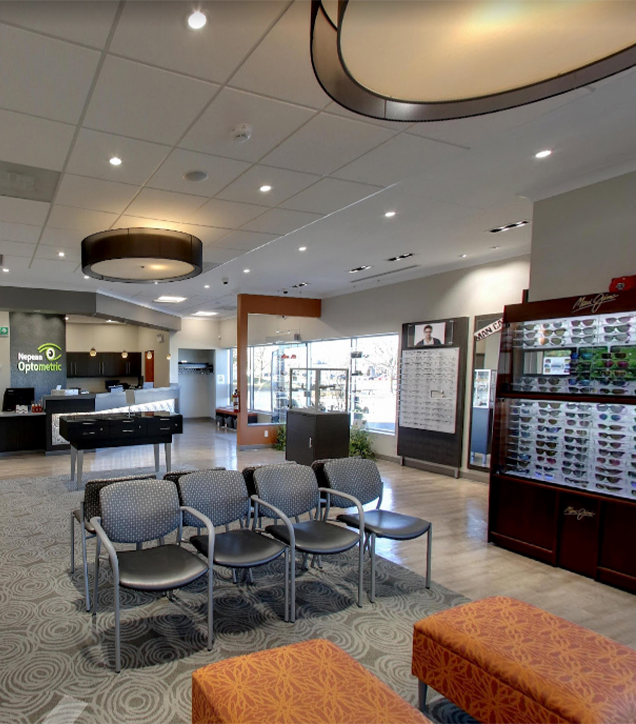 Our Address
24 – 2194 Robertson Road

Nepean

,

Ontario

K2H 9J5
Hours of Operation
Monday

:

8:30 AM

–

6:00 PM

Tuesday

:

8:30 AM

–

6:00 PM

Wednesday

:

8:30 AM

–

6:00 PM

Thursday

:

8:30 AM

–

7:30 PM

Friday

:

8:30 AM

–

6:00 PM

Saturday

:

8:30 AM

–

2:00 PM

Sunday

:

Closed
Book Appointment




Check us out on Instagram
This error message is only visible to WordPress admins
Error: No feed found.
Please go to the Instagram Feed settings page to create a feed.