Putting Your Comfort First
We understand the discomfort and frustration of dry eye syndrome, but our team is here to help you find relief.
We're all about putting your comfort first. That's why our dry eye doctor, Dr. Shafi, uses modern techniques and strategies to help address your symptoms and get you back to enjoying your sight. Whether your symptoms are mild or severe, our team is committed to helping you see comfortably and clearly.
So why wait? Book an appointment today, and find the relief you deserve.
Book Appointment
What Is Dry Eye?
Dry eye can occur when the eyes do not produce enough tears or when you have poor quality tears
When tears are inadequate or unstable, they can cause discomfort, irritation, and even damage the eye's surface. Dry eye typically develops in adults, but you might have a higher risk of experiencing dry eye depending on your age, health, and the types of medications you take.
Book Appointment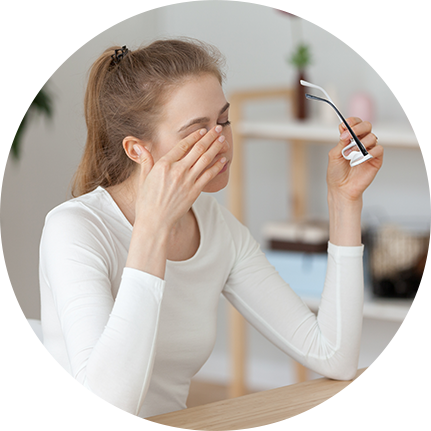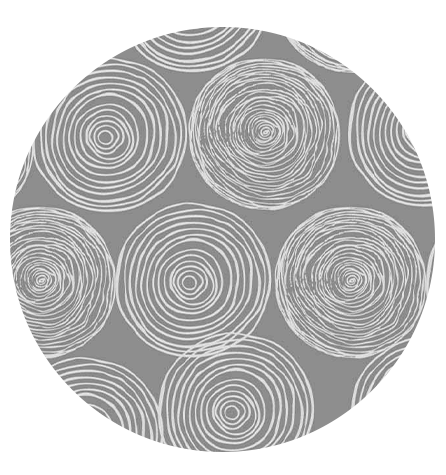 Dry Eye Symptoms & Causes
Some of the most common dry eye symptoms include:
Stinging, burning, gritty eyes
Blurry vision
Feeling like there's something in your eye
Wateriness
Redness
We can determine if you have dry eye syndrome when you come in for an eye exam, where we'll take a detailed look at your eyes and recommend personalized treatments if needed.
Technology-Driven Dry Eye Treatments
Nepean Optometric is ready to support your journey toward comfortable sight with the help of IPL therapy, radiofrequency therapy, and ZEST dry eye treatments.
Through these technologies, we can provide personalized dry eye treatments that address the root cause of your dry eye, rather than just masking symptoms. We'll gladly walk you through these treatments when you visit us for an appointment!
Darwin IPL
Intense pulsed-light therapy, or IPL, uses light technology to gently heat your eyelids, loosening blockages that may be causing evaporative dry eye symptoms. To help address your symptoms, we use Darwin Luvo IPL technology, the only Health Canada-approved IPL treatment for dry eye in the country.
We might recommend this treatment if your symptoms are caused by MGD or blepharitis.
Refresh RF
Radiofrequency therapy, also known as RF therapy, can help manage and alleviate evaporative dry eye symptoms by gently warming your eyelids and loosening blockages.
ZEST
ZEST (Zocular Eyelid System Treatment) is an eyelid-exfoliation treatment that helps address issues like blepharitis and keeps your eyelids clean of bacteria possibly contributing to your dry eye symptoms.
The Road to Dry Eye Relief
Dry eye can be irritating, but we can help. Book your appointment at Nepean Optometric today and learn how our dry eye treatments can help you find the relief you need.
Book Appointment
Where to find us
Find us on the corner of Robertson Road and Westcliffe Road. We offer plenty of parking with accessibility-friendly options available.
We're closed on long weekends.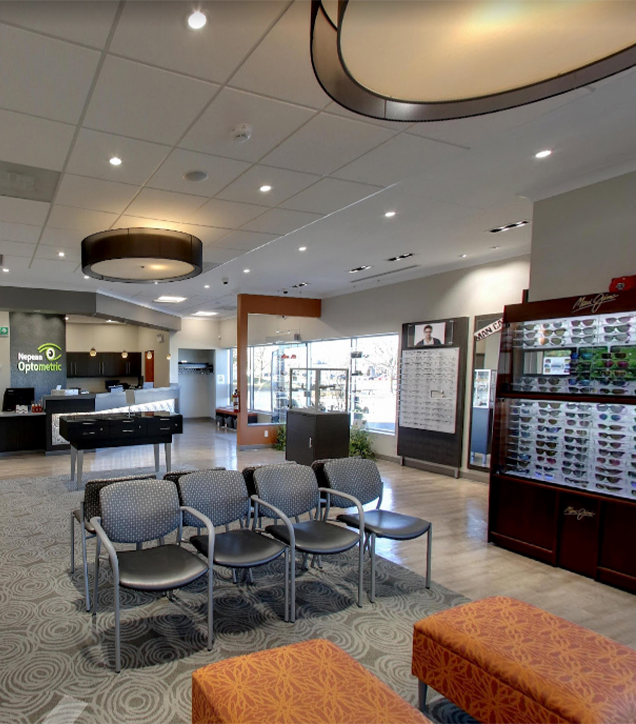 Our Address
24 – 2194 Robertson Road

Nepean

,

Ontario

K2H 9J5
Hours of Operation
Monday

:

8:30 AM

–

6:00 PM

Tuesday

:

8:30 AM

–

6:00 PM

Wednesday

:

8:30 AM

–

6:00 PM

Thursday

:

8:30 AM

–

7:30 PM

Friday

:

8:30 AM

–

6:00 PM

Saturday

:

8:30 AM

–

2:00 PM

Sunday

:

Closed
Book Appointment




Check us out on Instagram
This error message is only visible to WordPress admins
Error: No feed found.
Please go to the Instagram Feed settings page to create a feed.